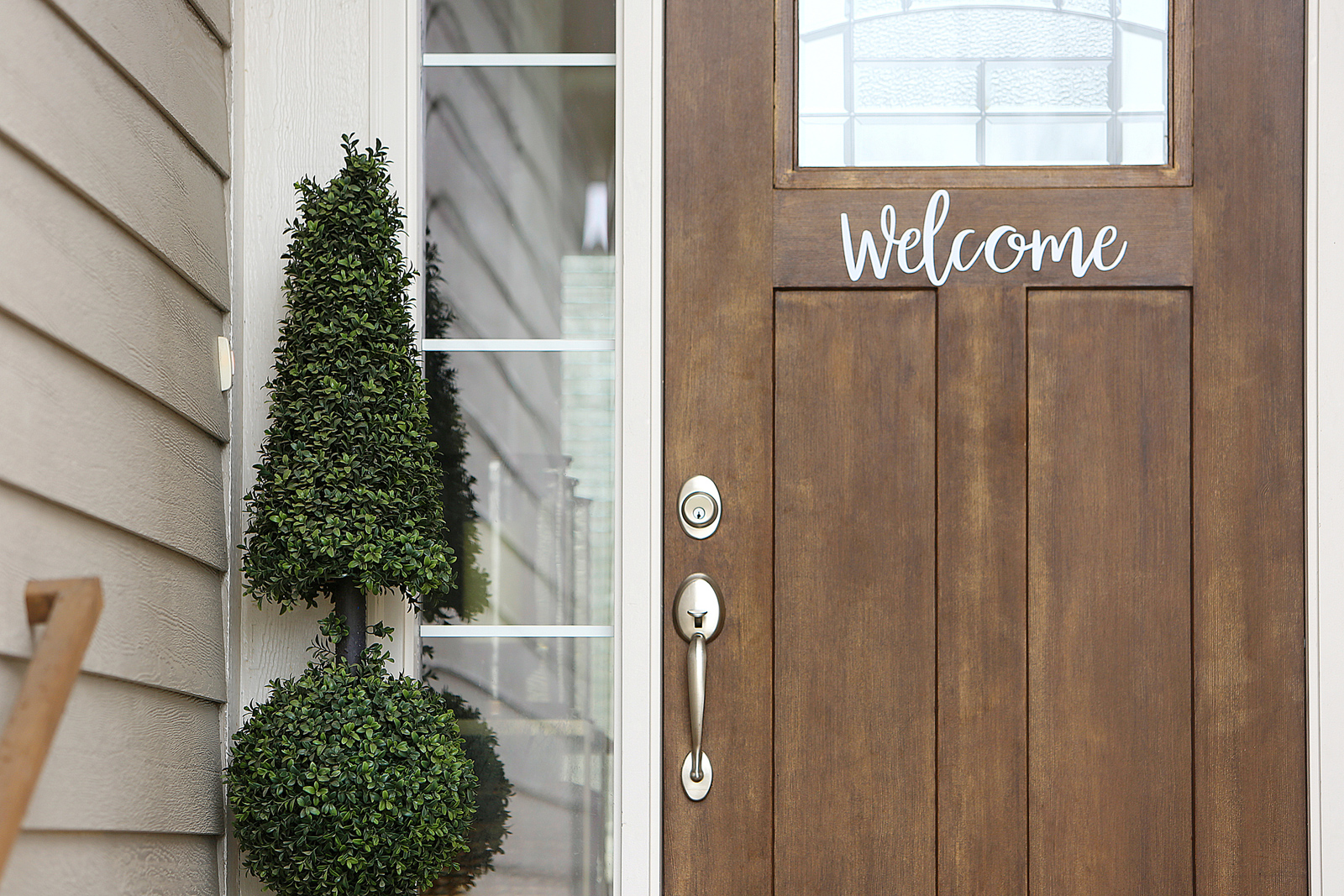 Experience, integrity, and extraordinary customer service are a combined strength The Meadows Team brings to the Keller Williams Cornerstone family. Our business philosophy is the foundation of the service we offer to others. It takes a team to navigate through all the hidden obstacles and objections that at times must be overcome in the home buying/home selling process. Allow our trusted experts to join you on your next real estate journey!
Bert has a reputation as a strong, trusted leader in the industry and community. He has a deep understanding of the market and aligns himself with an influential network of professionals in the business. Bert's experience working in the residential, agriculture, and commercial aspects of the business for over thirty-five years, gives him a depth of expertise in working with an array of clients, customers, and developers. He has a great love of the outdoors; hails from West Virginia, and by way of New Mexico has called Marion County home since 1969. Bert loves helping to build the community into a stronger, flourishing place to call home.
Sherri is an experienced Broker with a demonstrated history of working with sellers and buyers in luxury sales, farms, and residential properties in Ocala and The Villages. A strong real estate professional, Sherri received Housing Wire's 2017 Women of Influence Award. With 40+ years of experience in the industry, she has a deep knowledge and intimate understanding of the local market. In addition, she holds the Certified International Property Specialist Designation (CIPS), aligning her with an influential network of international professionals on a global level. Sherri has been very active in organized real estate; served as President of the Florida Realtors and testified before Congress on behalf of our Veterans to help remove barriers to housing for those that have served our country. A native Floridian, Sherri loves helping people home and delivering excellent service to her customers.
Mike is a professional with over 22 years of sales experience and successful performance as a Realtor, Recruiter and Master trainer. He has a deep knowledge and experience in human resources. A strategic decision maker and expert problem solver, Mike is a results oriented leader, mentor, and coach. Most importantly, he has 24 years of honorable service to this Great country!
Cheryl has roots in Illinois but has lived in both South and Central Florida. Having undergone these moves, she understands it is much more than buying a home, but a community and lifestyle that will make it a home. Whether you are looking to buy your dream home long distance or local, or selling your existing home, she will use dedication, communication, determination and trust to cater to all your real estate needs. Cheryl goes the extra mile for her customers and clients!
Roberta born in Akron, Ohio, Roberta Bonfiglio, resides in the golf community of The Villages and brings a wealth of sales and training experience to our Central Florida team. She chose to join The Meadows Team of Keller Williams Cornerstone, specifically because the names Bonfiglio and Meadows are synonymous with Leadership, Respect and Integrity. By car or by cart, Roberta loves showing real estate and loves helping people home!
Abby, with a degree in Mass Communication, has an eye for detail and brings bold and innovative ideas to the real estate transaction through her high tech, high touch service. As a second-generation Floridian, she has a great love for the water. As a Florida Realtor, Abby enjoys and specializes in waterfront property sales in Marion County. Abby is a true pleasure to work with as your trusted advisor throughout the home selling/buying process.
Erin is an integral part of the team, and as our Listing and Marketing Coordinator, she brings organizational and marketing skills to each real estate transaction. Her outgoing and get-it-done manner helps every customer feel at ease and confident that the details of their sale are being handled expertly and with integrity. Erin is a native Floridian, has been working in the real estate industry for 16 years and is a great asset to our real estate team! A natural people person who enjoys building lasting relationships, Erin loves working with and serving our clients throughout the real estate process.
Shirley holds the Senior Real Estate Specialist (SRES) Certification. During her 26 years in real estate, she has assisted in remodeling or building approximately 23 houses. Shirley's goal is to exceed your expectations whether you are listing a property or buying the home of your dreams. Her work ethic and knowledge of the local rea.l estate market ensures a smooth and seamless transaction.