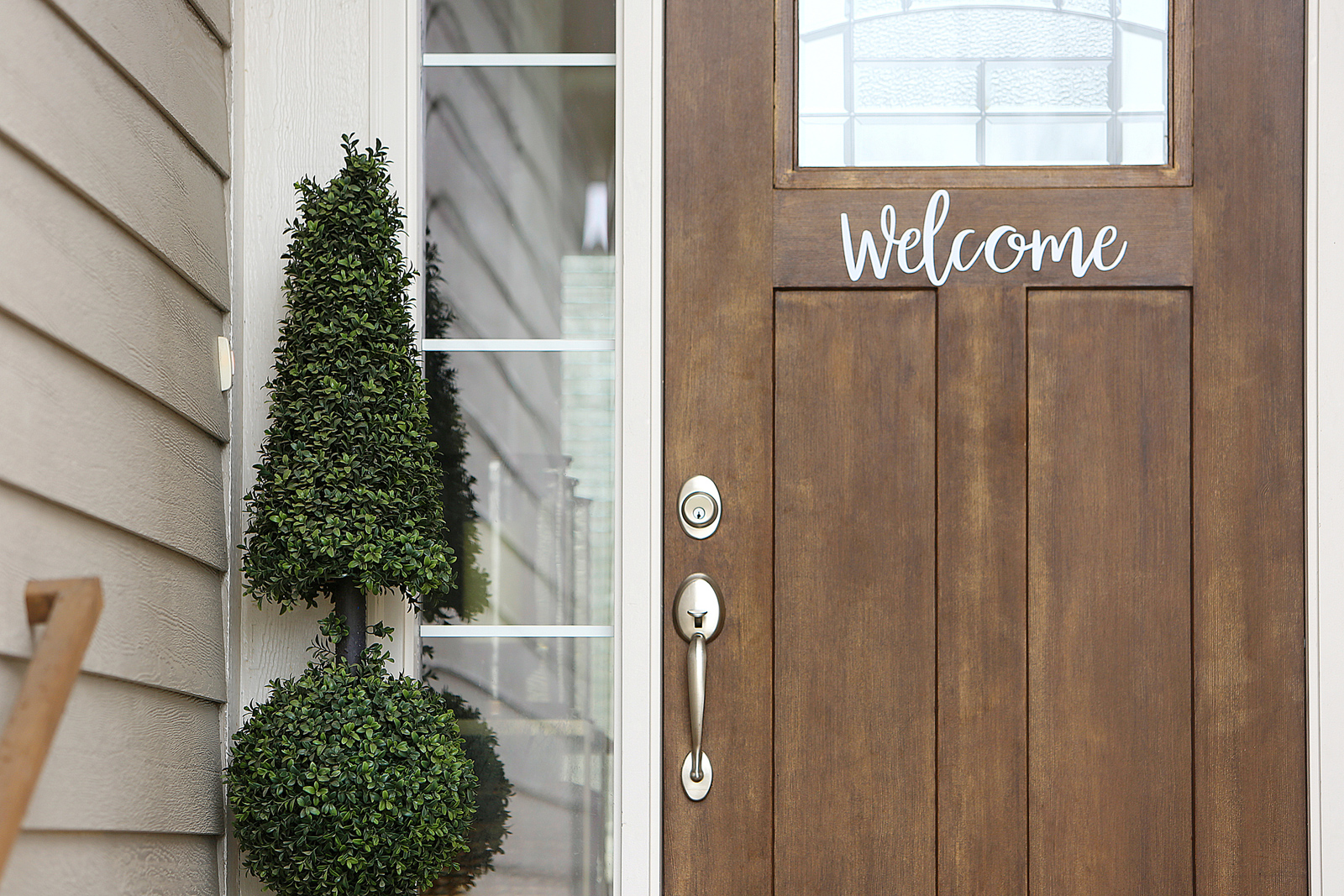 Experience, integrity, and extraordinary customer service are a combined strength The Meadows Team brings to our real estate family. Our business philosophy is the foundation of the service we offer to others. It takes a team to navigate through all the hidden obstacles and objections that at times must be overcome in the home buying/home selling process. Allow our trusted experts to join you on your next real estate journey!
Bert has a reputation as a strong, trusted leader in the industry and community. He has a deep understanding of the market and aligns himself with an influential network of professionals in the business. Bert's experience working in the residential, agriculture, and commercial aspects of the business for over thirty-five years, gives him a depth of expertise in working with an array of clients, customers, and developers. He has a great love of the outdoors; hails from West Virginia, and by way of New Mexico has called Marion County home since 1969. Bert loves helping to build the community into a stronger, flourishing place to call home.
Sherri is an experienced Broker with a demonstrated history of working with sellers and buyers in luxury sales, farms, and residential properties in Ocala and The Villages. A strong real estate professional, Sherri received Housing Wire's 2017 Women of Influence Award. With 40+ years of experience in the industry, she has a deep knowledge and intimate understanding of the local market. In addition, she holds the Certified International Property Specialist Designation (CIPS), aligning her with an influential network of international professionals on a global level. Sherri has been very active in organized real estate; served as President of the Florida Realtors and testified before Congress on behalf of our Veterans to help remove barriers to housing for those that have served our country. A native Floridian, Sherri loves helping people home and delivering excellent service to her customers.
Mike is a professional with over 22 years of sales experience and successful performance as a Realtor, Recruiter and Master trainer. He has a deep knowledge and experience in human resources. A strategic decision maker and expert problem solver, Mike is a results oriented leader, mentor, and coach. Most importantly, he has 24 years of honorable service to this Great country!
Cheryl has roots in Illinois but has lived in both South and Central Florida. Having undergone these moves, she understands it is much more than buying a home, but a community and lifestyle that will make it a home. Whether you are looking to buy your dream home long distance or local, or selling your existing home, she will use dedication, communication, determination and trust to cater to all your real estate needs. Cheryl goes the extra mile for her customers and clients!
Abby, with a degree in Mass Communication, has an eye for detail and brings bold and innovative ideas to the real estate transaction through her high tech, high touch service. As a second-generation Floridian, she has a great love for the water. As a Florida Realtor, Abby enjoys and specializes in waterfront property sales in Marion County. Abby is a true pleasure to work with as your trusted advisor throughout the home selling/buying process.
Erin is an integral part of the team, and as our Listing and Marketing Coordinator, she brings organizational and marketing skills to each real estate transaction. Her outgoing and get-it-done manner helps every customer feel at ease and confident that the details of their sale are being handled expertly and with integrity. Erin is a native Floridian, has been working in the real estate industry for 16 years and is a great asset to our real estate team! A natural people person who enjoys building lasting relationships, Erin loves working with and serving our clients throughout the real estate process.
Pam is a proud mother of three children. She has owned and operated 24 hour restaurants, along with being a United States Mail Contractor for 20 years, so "hard work" is her middle name and second nature for her! When Pam does take time off she likes to spend time with family at the beach. She is a REALTOR that will work hard for you!
Tina has been married to my husband Rick for more than 30 years. She was a stay at home mom for many of those years raising her five boys. She found motherhood quite challenging at times but it also taught her a lot. Things like patience, conflict resolution, identifying and dealing with different personalities and mindsets, staying on track with schedules, transportation services. Tina says these traits helped equip her for a career in real estate. As a REALTOR, Tina deals with many of the same issues! She is passionate about helping people find the perfect place to call home, or if necessary helping sell their home. She's ready to get to work for you!
Erika
Rebekah Meadows Born and raised in Ocala, Florida, Bekah is proud to consider herself a native Floridian! The newest member of the team, Bekah has an eye for design and looks forward to working with Sellers to prepare and stage their homes, and with Buyers to bring forth ideas to make their purchase their "own". She also brings forth the latest in marketing ideas, and dedicates herself to providing excellent service in the real estate transaction.
Val is the Listing & Marketing Director on The Meadows Team. Val grew up outside of Chicago, and is no stranger to the idea of moving south to avoid the winters. She is a Math and Education Graduate from Concordia University in Chicago. Her teaching and math background benefits the agents by giving them the support and training on systems to allow them more time to work with clients. Whether she is teaching or assisting the agents, Val is passionate about helping others.
Melody began her career the week of September 11th, 2001. She was sitting in her real estate course, when half the class walked out the door after the twin towers were attacked. Melody comes from the world of owning a Jenny Craig franchise into real estate. She received lots of training and learned great communication skills from that industry. She transitioned into working from the ground up in a waterfront/oceanfront community in Palm Coast, moved to Gainesville and then to Ocala and The Villages to sell real estate. Melody loves to work with investors and with equine enthusiasts. Owning her own farm filled with registered Arabian horses, Melody gets to foal out the mares and work with the babies- they love her! And her real estate customers do too!
Pete was born and raised in the south suburbs of Chicago, Illinois. While growing up in Chicago, playing and watching sports were always important. Pete is still a diehard Bulls fan, and to a lesser extent he is a White Sox fan. Pete brings the same dedication to sports to the real estate industry. Prior to real estate, Pete worked in sales in the veterinarian field, managed veterinarian hospitals, and has a Bachelors Degree in Accounting. Know that Pete brings knowledge, integrity and compassion to the transaction working with Buyers and Sellers.