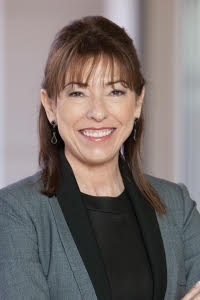 Florida Realtors® Recognizes 2015 Realtor® of Year
Last week, Florida Realtors® honored Sherri Meadows as its 2015 Realtor of the Year. Meadows currently serves as CEO/Team Leader of Keller Williams Market Center#107, with offices in Gainesville, Ocala and The Villages.
Florida Realtors has presented the Realtor of the Year award for more than 50 years. The recipient is honored as the greatest individual lifetime contributor to their local Realtor board, community, state association and the National Association of Realtors (NAR).
Over the past year, Meadows has served as president of the Florida Realtors, the state's largest professional association with 145,000 members. As president of the Association, Meadows' primary focus included enhancing Florida Realtors' support, services, advocacy programs and community involvement for real estate professionals.
In 2009, Meadows was appointed to the board of Florida Health Choices Inc., where she continues to serve as vice-chair.
Visit my blog at https://blog.kw.com/sherri-meadows-lifelong-advocate-realtors