Job Title: Sales Associate/Buyer's Agent
Specialization: Golf course properties, working with Veterans
Favorite Quote: The team that can't be beat won't beat. The difference between knowing and doing is a bridge called discipline
When I'm not working, I'm usually: Golf is Mike's passion, and he loves to spend time on the course talking with old friends. If he is not on the golf course, you will find him at the beach relaxing. Mike also enjoys spending time with his family, sitting in the backyard listening to music… Mike has three kids Zachary, Kyle and Danielle.
Humility: Don't think of yourself less, think of yourself less often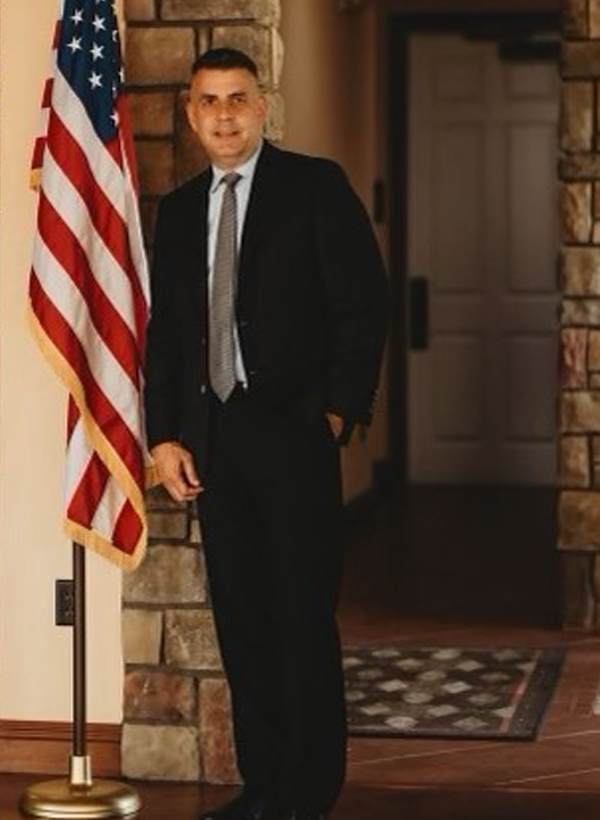 Very Conscientious, Professional and Empathetic! We are out of state and Bert handled EVERYTHING--from getting necessary repairs made, to negotiating with buyers to get the deal done. Couldn't have been better or easier--thanks Bert!
The Estate of Lenore Cmoparetto-Babarta Levine
Brilliant and resilient! Took on a difficult task of negotiating with motivated seller. Completely prepared when the appraisal was surprisingly low. Highly recommended. Thank you Bert!
Kenneth Brogan
Great experience working with Bert. This was our second transaction buying a property that Bert represented. He was very helpful during the negotiating process and has been an outstanding resource for us since our transaction.
Richard and Deborah Lund