Job Title: Office and Transaction Coordinator
Industry Involvement: Since December 2016
Bonnie started working for the Meadows Team after many years of organizational and administrative work in the paralegal field. She loves helping people and is a part of the support team that provides the necessary tools and communication to make our clients home dreams a reality.
Business Philosophy: Work hard, keep your ducks in a row, get it done, and enjoy the journey!
Hobbies & Family: When not working, Bonnie loves to spend time with her family, crafting, shopping and her most favorite thing to do is hang out at the beach! Her favorite thing when working at our Silverleaf real estate office is the the view of the sandhill cranes, fox squirrels, eagles and active wildlife around the lake.
Favorite Quote:"Don't cry because it's over, smile because it happened" -Dr Seuss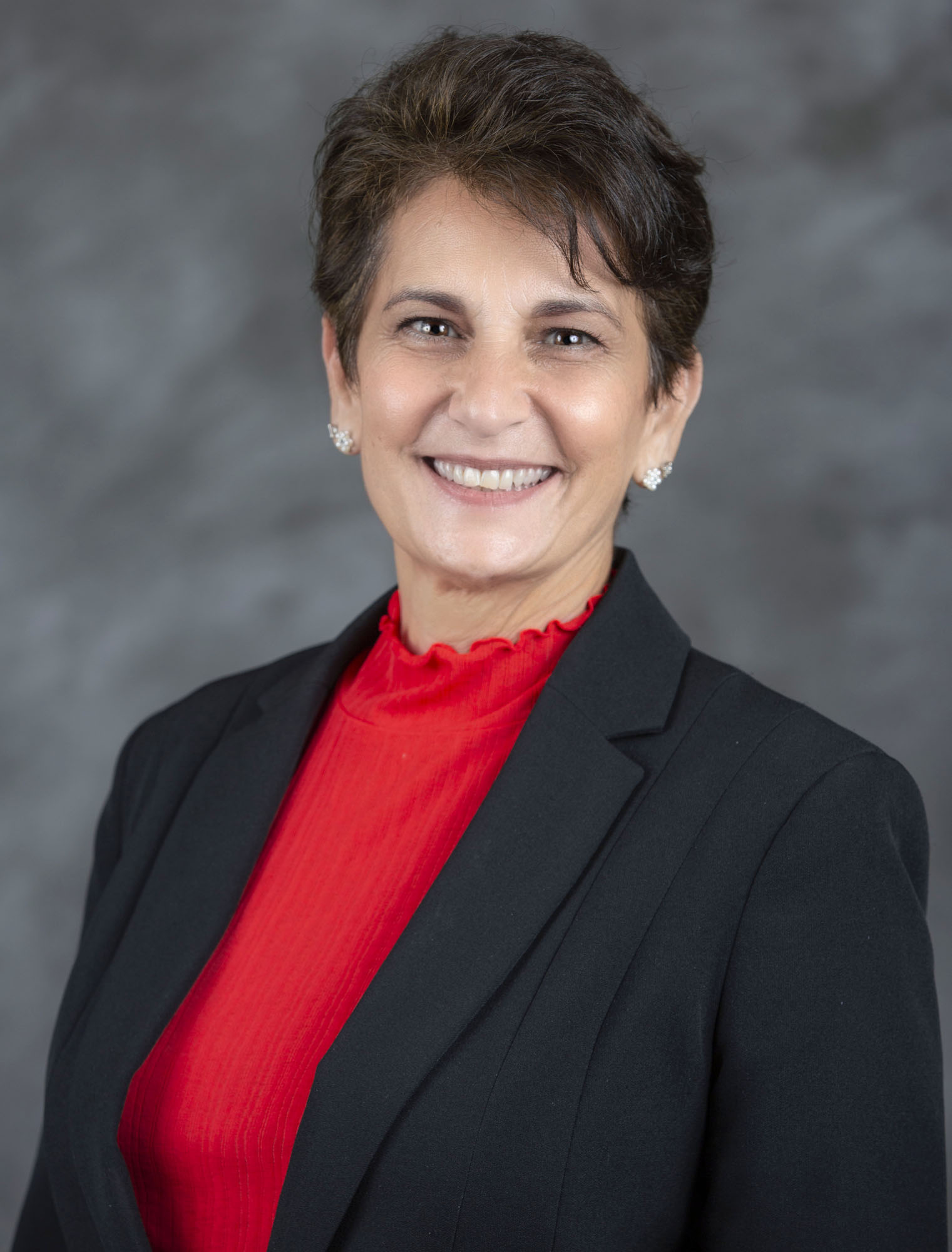 Very Conscientious, Professional and Empathetic! We are out of state and Bert handled EVERYTHING--from getting necessary repairs made, to negotiating with buyers to get the deal done. Couldn't have been better or easier--thanks Bert!
The Estate of Lenore Cmoparetto-Babarta Levine
Brilliant and resilient! Took on a difficult task of negotiating with motivated seller. Completely prepared when the appraisal was surprisingly low. Highly recommended. Thank you Bert!
Kenneth Brogan
Great experience working with Bert. This was our second transaction buying a property that Bert represented. He was very helpful during the negotiating process and has been an outstanding resource for us since our transaction.
Richard and Deborah Lund